The idea and the need to launch a business certainly crosses the mind of every person. Launching a business will enable you to secure your future financially, fulfil your dream of being your own boss, and possibility of working at flexible hours. However, the main reason why most people step back from launching their business is a lack of budget. If you are looking to grow your income, scroll below to find low budget business ideas that your need to consider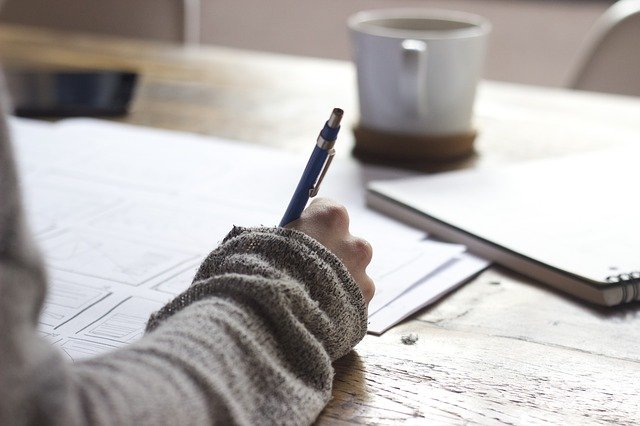 Budget-Friendly Business Ideas that You Need to Consider
Online Courses
If you have any skill such as sewing, cooking, painting, designing, or crafting, do not waste it. You can make extra income with your skill or passion. Nowadays, more and more people are browsing the internet for online courses. Therefore, if you wish to launch a business but lack a budget, it is recommendable to establish online courses. To offer online courses, all you need is a platform. You can use online tutorials to build your website and upload your videos. To attract students, who will be your customers, make good use of digital marketing.
Freelance Graphic and Web Designer
Being a graphic and website designer is highly beneficial because you can join a company full time and practice freelancing simultaneously. Graphic designers can use social media platforms such as Facebook and Instagram as a portfolio space. Uploading your best graphics and conducting social media boosting will bring potential customers who wish to design their flyers, catalogues, or business cards. On the other hand, web designers can showcase their skills by setting up their websites. Both can join platforms such as upwork.com or freelancer.com for extra customers and income.
Social Media Consultant
Every business needs to build its presence on social media to date. Therefore, if you are a social media geek, consider approaching companies to offer them your services to expand their online presence.